Features
Features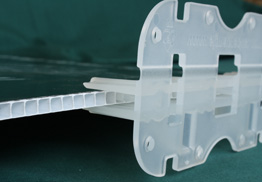 signAbracket can hold all thicknesses of corrugated plastic between 3mm and 6mm.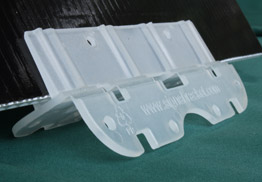 The 'living hinge' allows the fixing plate to bend and adapt to various support surfaces.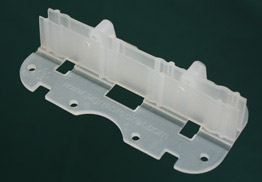 signAbracket has specially designed holes for various fixing systems.
Environmentally friendly product.
Versatile Fixing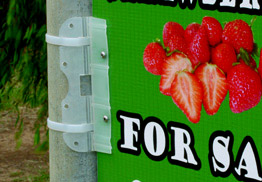 Secure to poles using cable ties.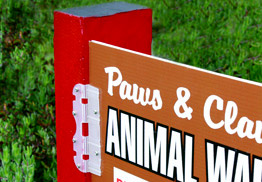 Secure to 90 degree corners using screws.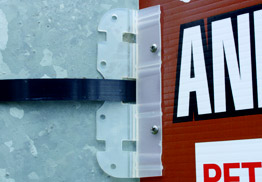 Can be secured to large poles or irregular shapes using steel or plastic strapping.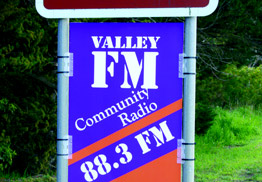 Secure between dual poles using cable ties. Very strong installation.
Versatile Display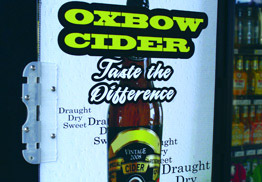 Once installed…..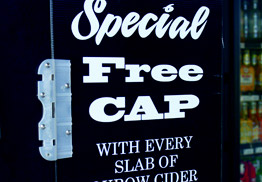 Signs can be easily changed over.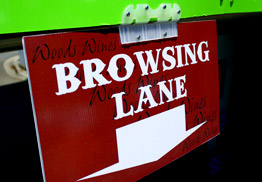 Signs can be installed to hang from ceiling.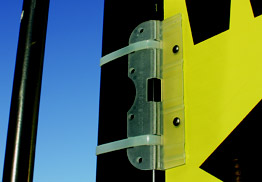 Install to square post with cable ties.